Dong Niu Electronics Co., Ltd will provide one-stop supporting services from power product research, technology design, ID design, product structure and mold, and factory production, so as to save customers product r&d investment and time, reduce mistakes, win market opportunities, and create greater commercial profits and development opportunities.
Currently, there are two ways of customization. One is to customize logo and advertising slogan on the existing shell of style, and the other is to design the unique style of mold opening according to the requirements of customers. The minimum order quantity of customized logo on the shell is 100 pieces per style.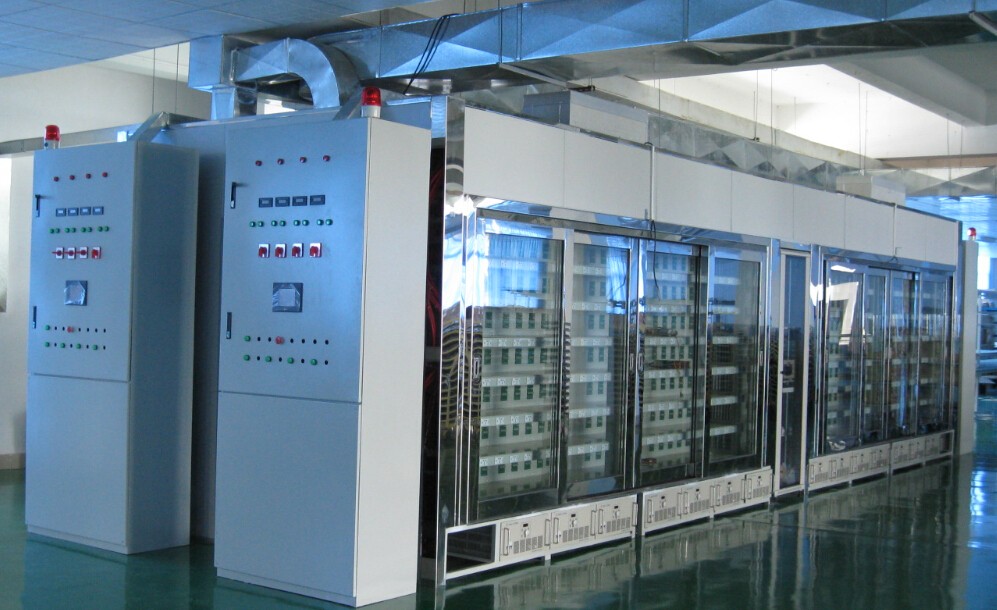 Cooperation plan 1: mold opening product customization
1. Customers provide customized products: directly contact our online customer service, and we will assign professional engineers to communicate with customers to complete orders.
2. Customers provide physical customized products: we need to send the physical products to us or directly take them to our factory. Our engineers will calculate the cost of mold opening and the price of a single power supply according to the customer's requirements and quantity, and then confirm whether to open mold production.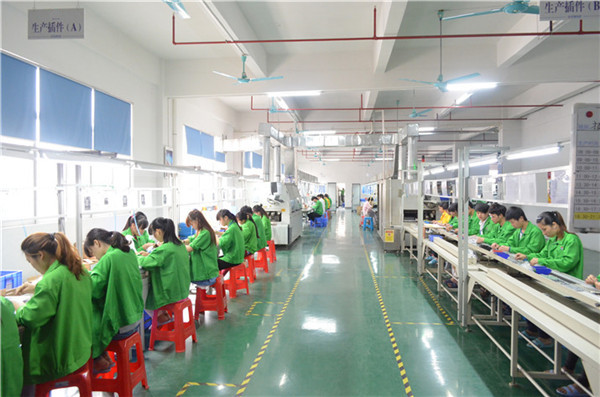 Cooperation plan 2: customer product configuration customization
1. The customer has shell: we customize the internal stuff according to the shell of the customer, and the engineer will calculate the detailed price according to the customer's requirements.
2. The customer needs to add new functions to the product: the customer needs to send the new product to our factory or directly take the product to our factory. We will complete the sample according to the customer's requirements and produce the sample after the sample is confirmed.
Cooperation plan 3: common mode product customization
1, male die product logo customization: customer on quality no special requirements, only need to look beautiful, in order to play the role of propaganda and advertising, on the shell with screen printing, pad printing, water transfer printing, thermal transfer, laser carving a variety of ways, such as printed on your logo and words, the price need according to the quantity, printing mode, and the color of the printed materials, size and complexity to offer.
2. Quality configuration and customization of common mold products: the current products in the market need lower prices. We can provide configuration quality according to the customer's price requirements.
3. Customization of adding or reducing functions of common model products: customers are not satisfied with the functions of products in the market, and various functions need to be added or reduced. We can calculate the price according to customers' requirements.